We are investing heavily in our access equipment supply, we have developed great relationships with our suppliers to offer you the best deals whether you are looking to purchase or rent.
For help and advice for any upcoming projects, please contact us on 0191 271 0899 or email sales@completemh.co.uk for a free site survey.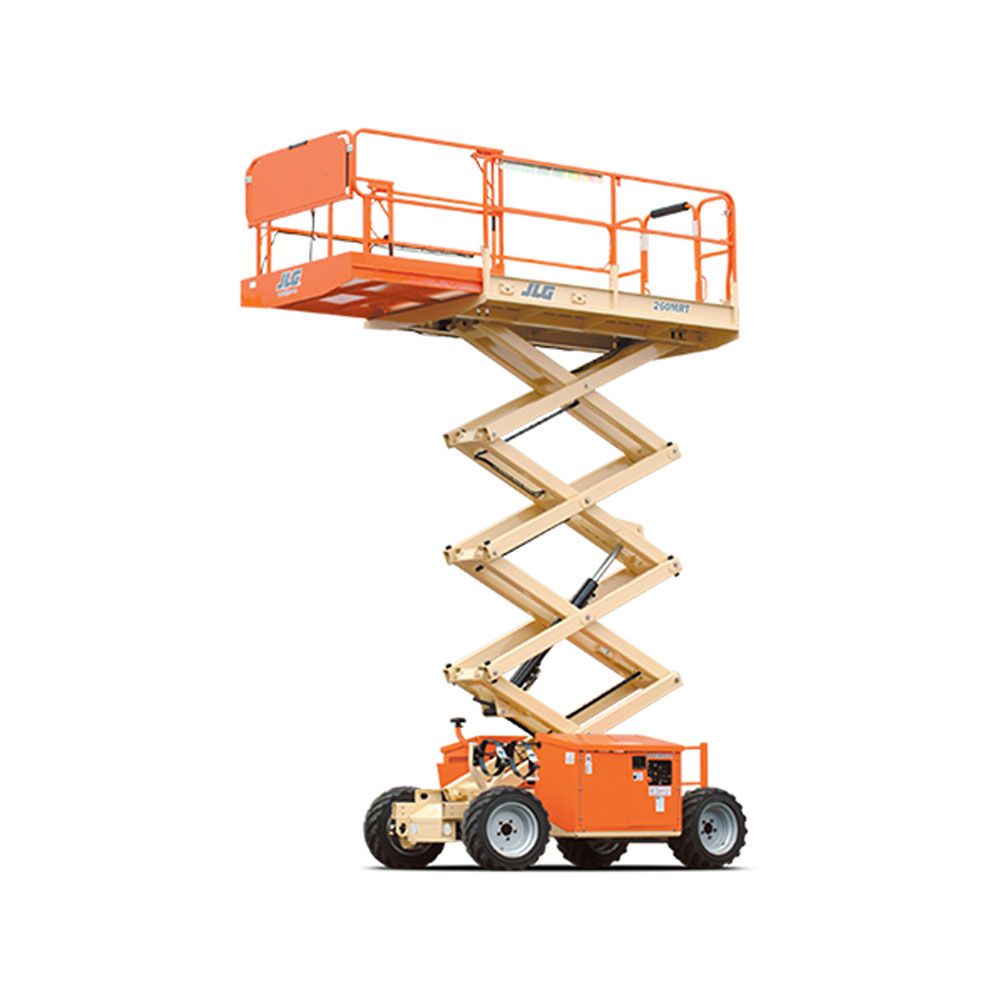 Engine Powered Scissor Lifts
JLG® engine powered scissor lifts are chosen for applications that require more workspace and more lifting capacity. The LRT Series and MRT Model both provide a larger work area and generally higher load capacities than boom lifts. Both deliver exceptional terrainability and gradeability, making it easier to manoeuvre through the roughest job sites.
Increased lift capacities and larger platforms with more work space
Choose from multiple models that traverse rough terrain with ease
Download Brochure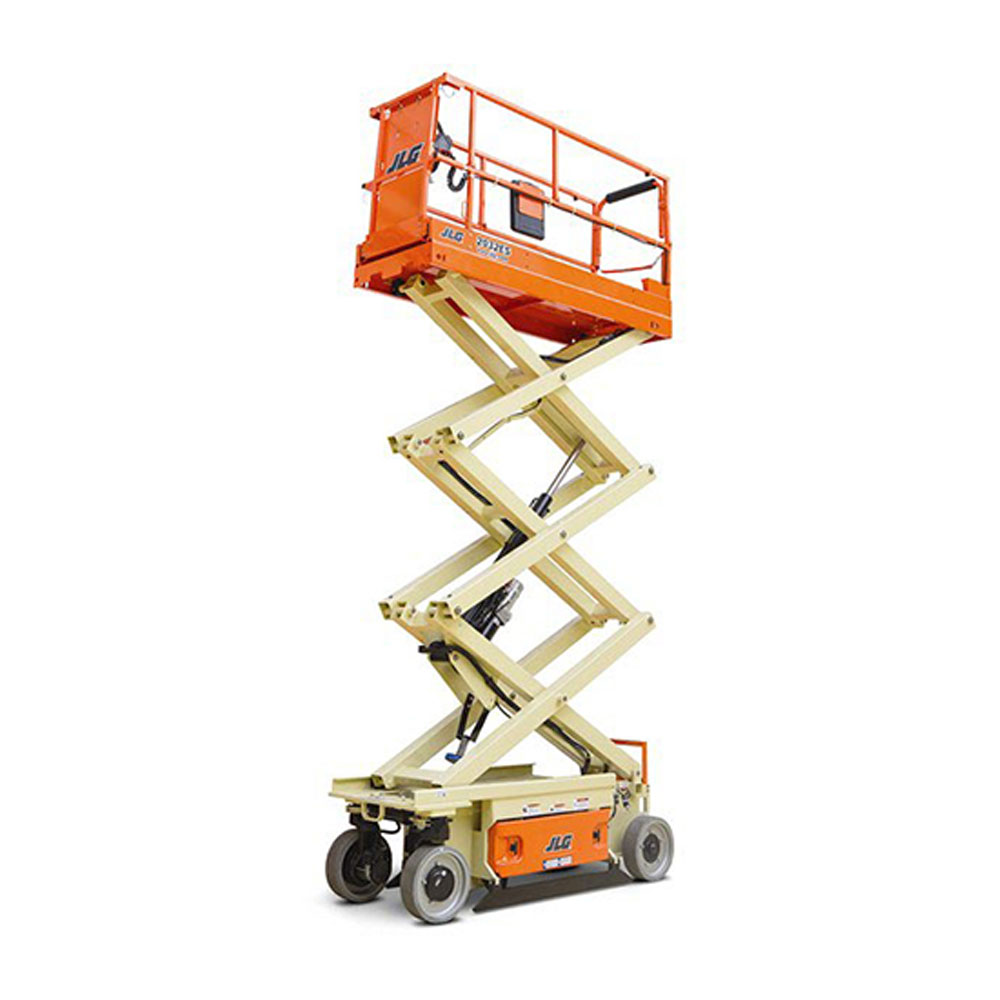 Electric Powered Scissor Lifts
JLG electric scissors feature longer run time, greater uptime and higher productivity. The energy-efficient direct electric drive boosts your productivity with industry-leading duty cycles. Efficient machine design means less scheduled service, a quieter work area, less dependency on hydraulic oils, and zero emissions.
Available with various working heights and platform capacities, it's easy to find a model that fits the needs of your job site
The electric drive delivers more than double the battery life of hydraulic drive machines
Download Brochure