We are investing heavily in our access equipment supply, we have developed great relationships with our suppliers to offer you the best deals whether you are looking to purchase or rent.
For help and advice for any upcoming projects, please contact us on 0191 271 0899 or email sales@completemh.co.uk for a free site survey.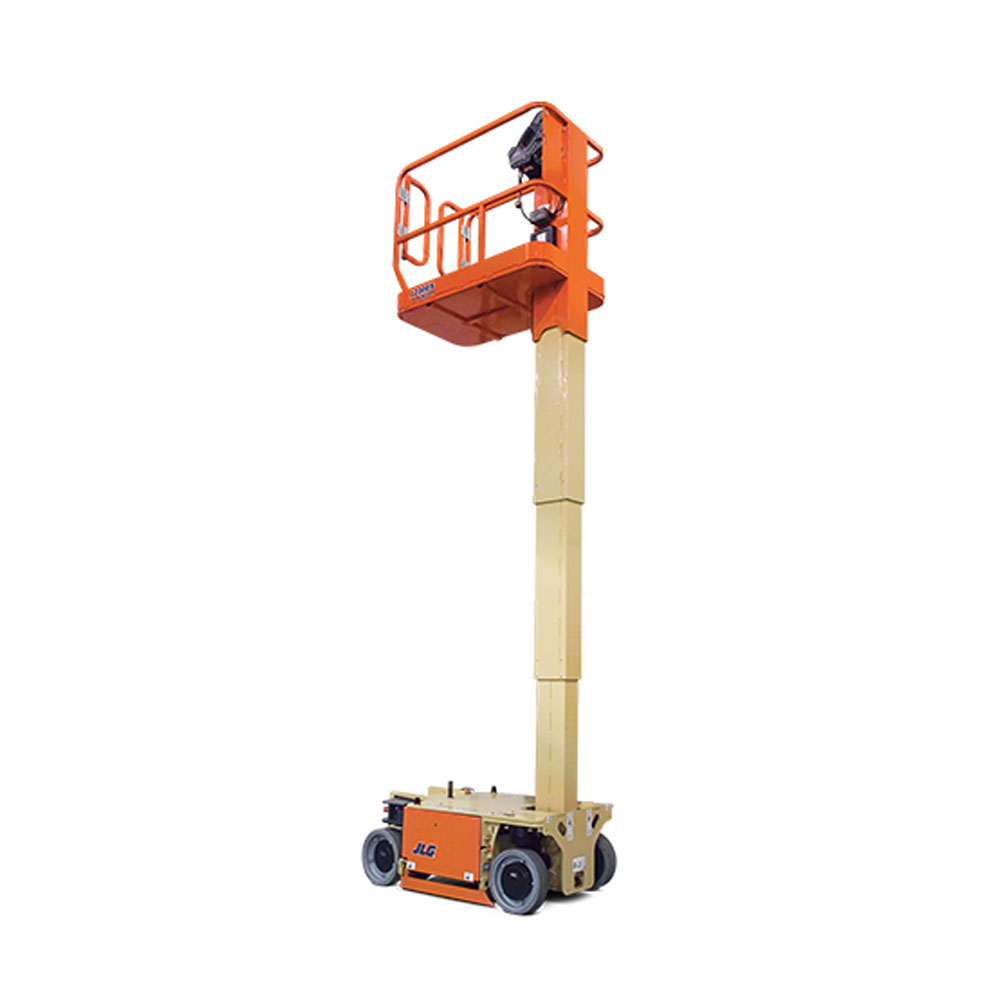 With innovative controls, maintenance-free components and automatic battery charging, JLG® driveable vertical mast lifts last longer and are more reliable. All of the models run on electric power, with no emissions. They feature a narrow chassis to give you access in confined work areas offering ease of operation and greater manoeuvrability.
Choose from four different series for a variety of applications meeting your job site requirements
All of our mast booms feature a narrow chassis to give you access in confined work areas, and longer battery duty cycles for a full day's work
Download Brochure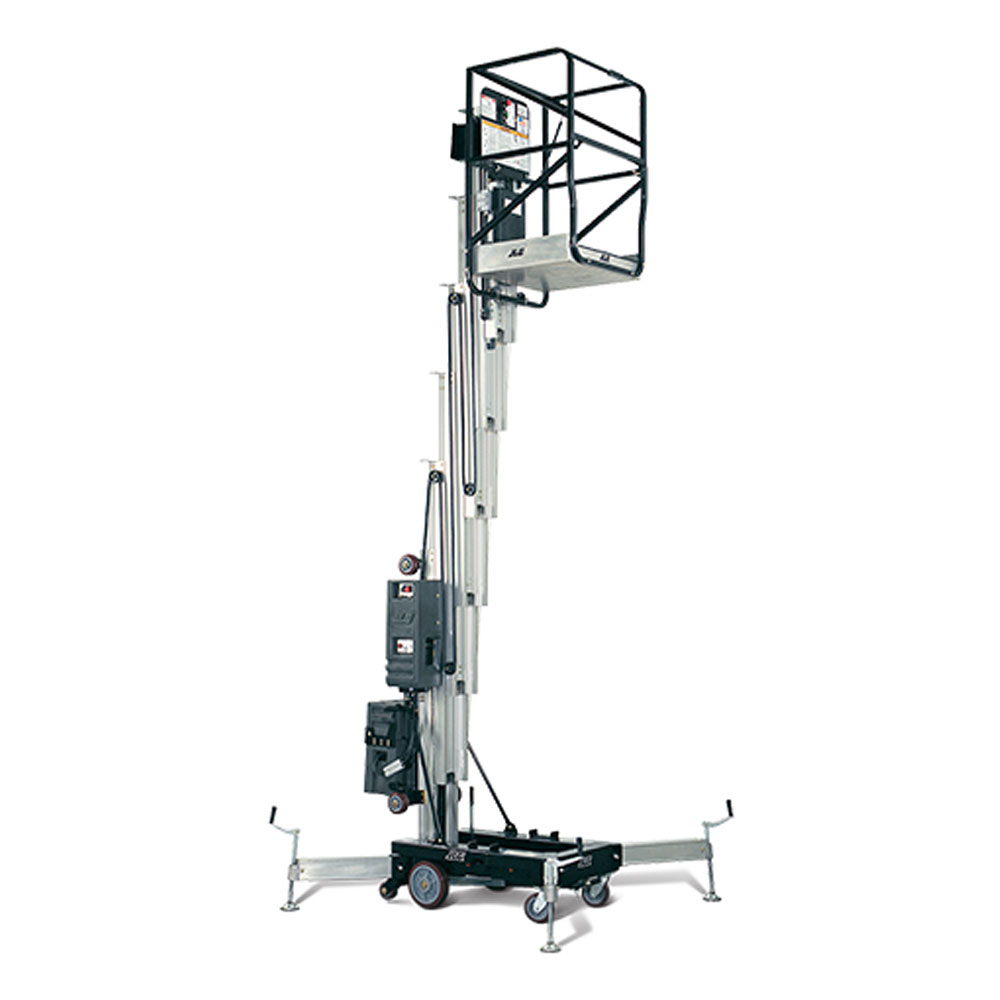 Push-Around Vertical Lift
Virtually eliminating the need for scaffolding or ladders, JLG® push-around vertical mast lifts allow you to get closer to your overhead work and maintenance applications. You'll be able to fit through standard doorways, manoeuvre your way through narrow aisles and go more places than ever before. Push-around vertical mast lifts are great for general repair work, routine maintenance, managing inventory and even hanging holiday decorations.
Choose from five models with platform heights from 5.79 m (19 ft) to 12.42 m (41 ft)
Easy to transport and provides convenient loading
Download Brochure