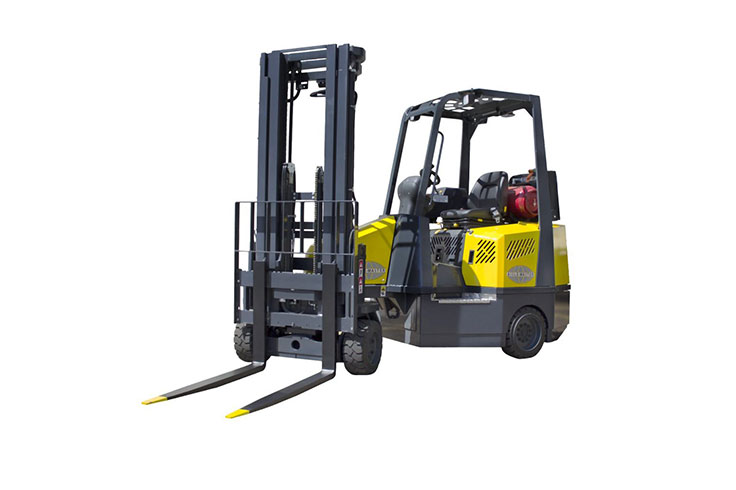 Hydrostatic Drive
Closed Loop Fuel System as Standard
Engine Bay Cooling System
Load Capacity: 2000kg
Closed Loop Fuel System
Aisle Masters are fitted with a closed loop fuel system as standard, to improve emissions and fuel economy whilst a specially designed engine bay cooling system ensures the effective running of the engine for maximum uptime and reliability.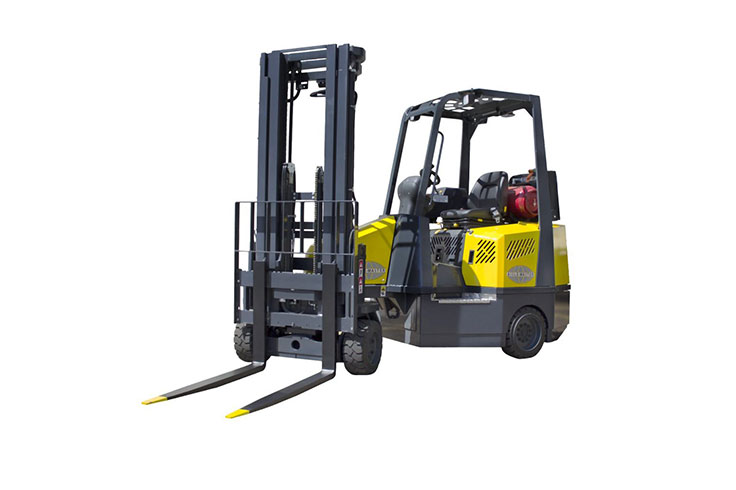 Low Maintenance
There are fewer wearable parts resulting in low maintenance and reduced downtime.
AC Technology
All Aisle Master's electric powered models now benefit from AC technology as standard.
Load Capacity: 2000kg
Power Source: 3.0l GM Water Cooled