We are investing heavily in our access equipment supply, we have developed great relationships with our suppliers to offer you the best deals whether you are looking to purchase or rent.
For help and advice for any upcoming projects, please contact us on 0191 271 0899 or email sales@completemh.co.uk for a free site survey.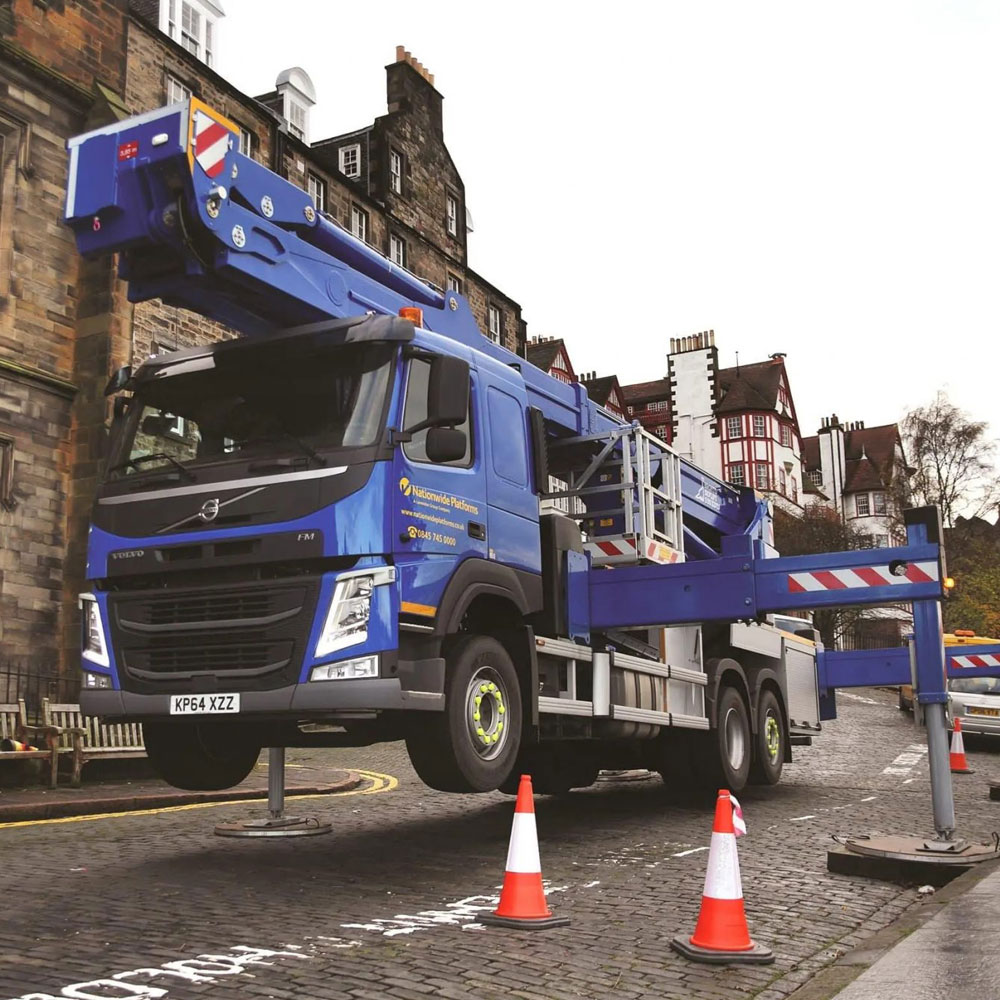 The XDT range has all the key features required from a perfect aerial work platform. Telescopic cage boom, increased working load and compact design make the work at heights more efficient and much easier, while the Bronto+ control system keeps you safe and lets you focus on the job.
Download Brochure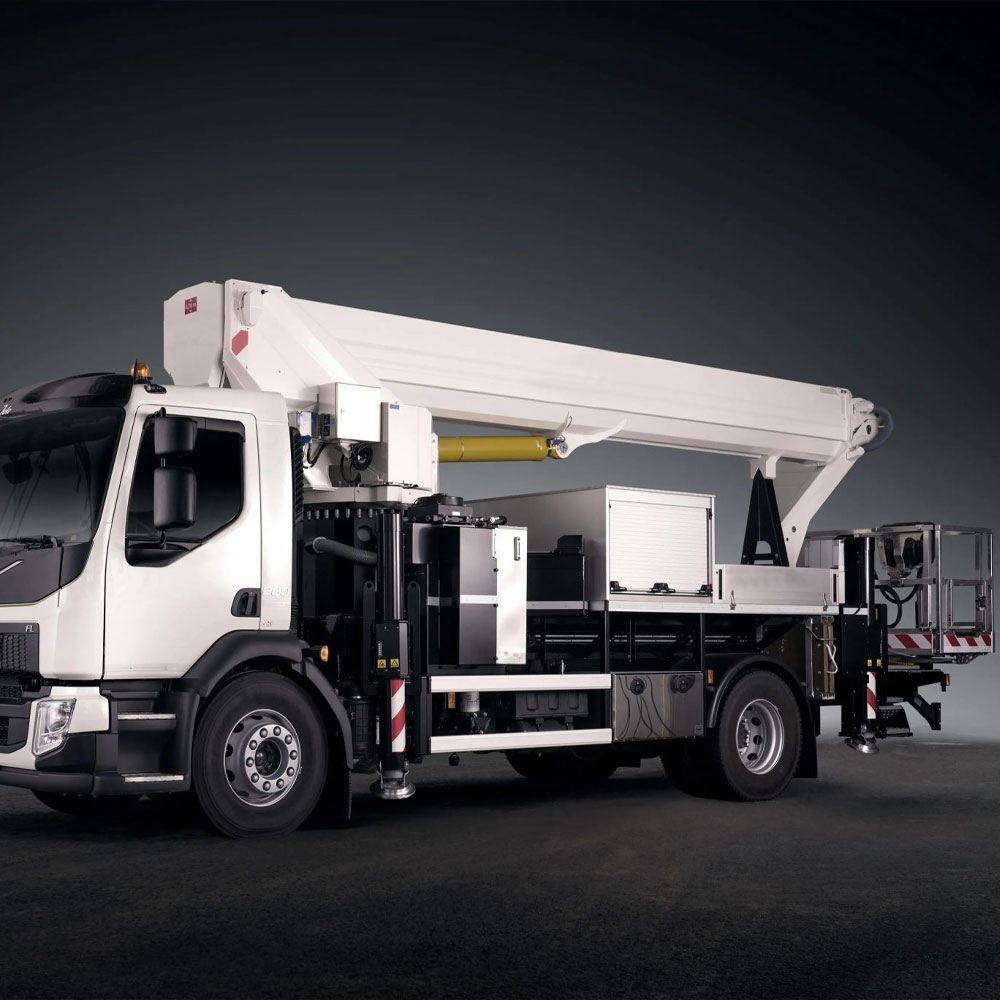 Finally, the real, rugged Bronto aerial platform is available in a smaller package. The S35EM is all about the ease of use and increased effortlessness it brings to worksites. It has all the elements of a true work machine, yet it's light and compact enough to be easy to manoeuvre and operate.
Download Brochure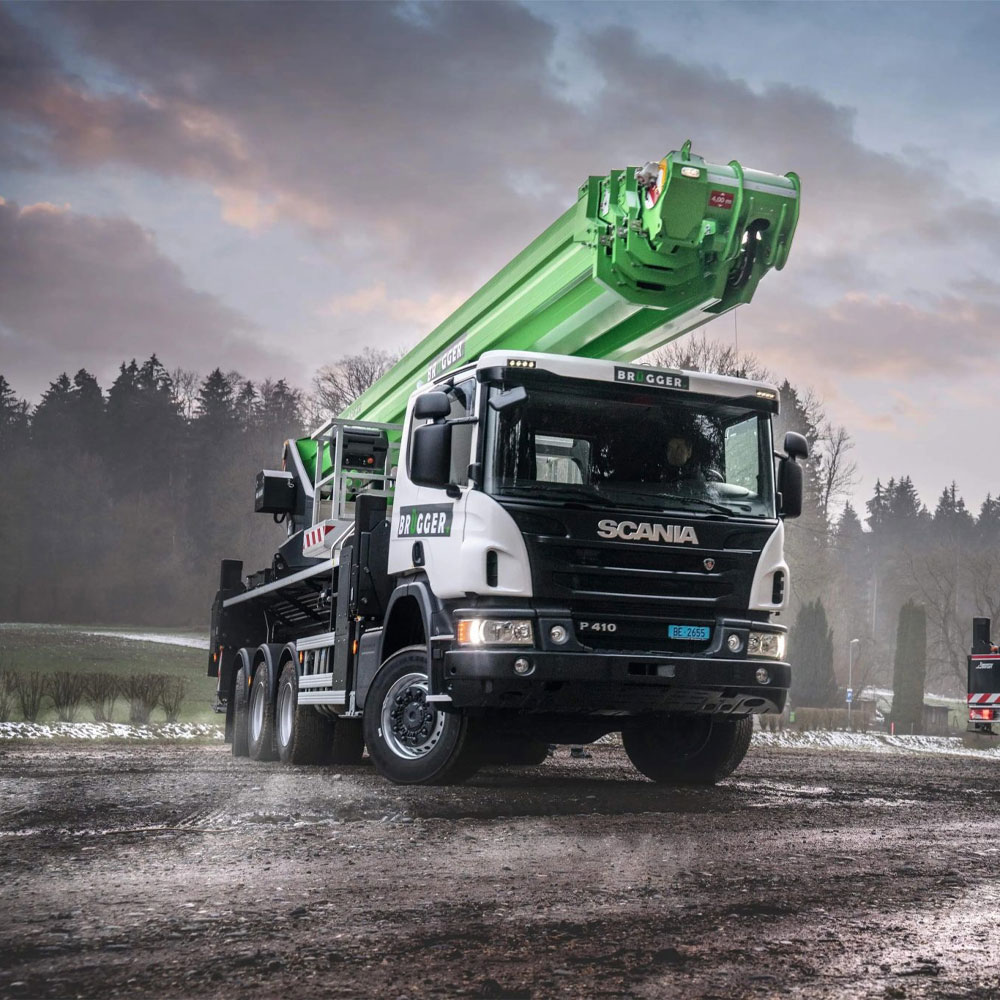 Quite simply, our XR range aerial platforms do more for less. They reach higher and further, reduce operational costs and increase productivity. They have less weight and lower fuel consumption, as well as more working envelope per GVW tonne.
Download Brochure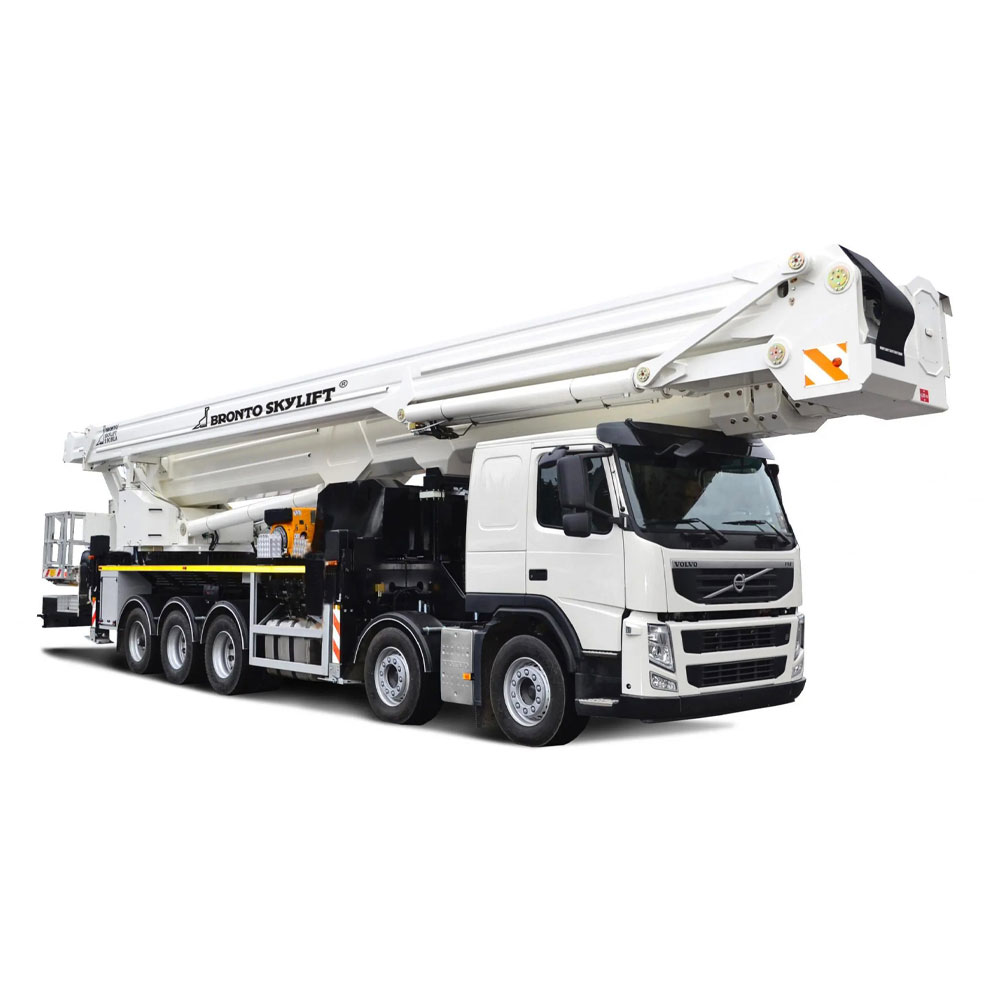 The HLA range ensures efficient and safe operations with extremely challenging high rise installations like antennas, generators, windmills, etc. This range includes the world's highest truck-mounted access platforms which offer maximum vertical and horizontal outreach.
Download Brochure